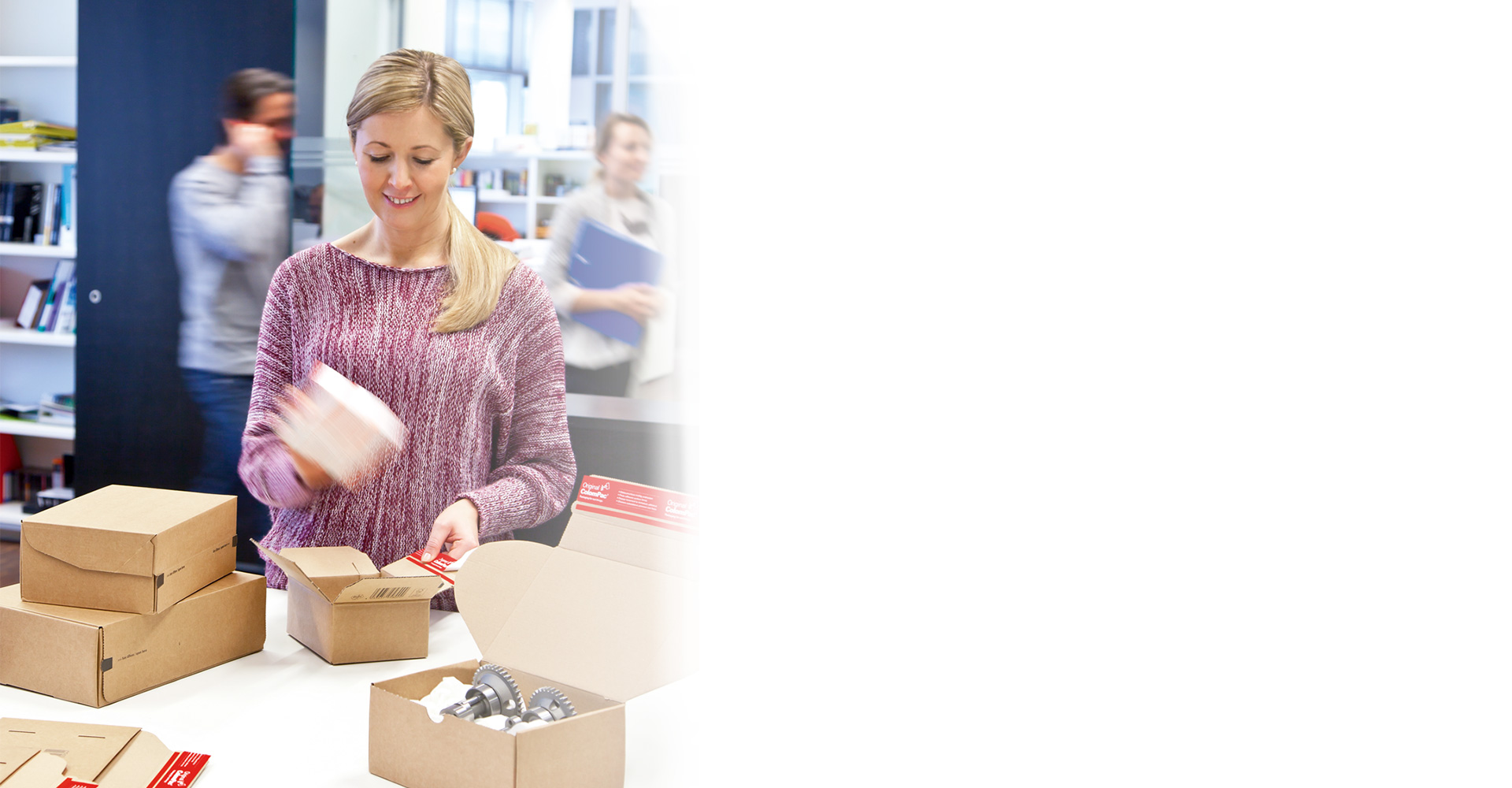 Our packaging for your products. An unbeatable combination.
FLEXIBLE SOLUTIONS THAT ADAPT TO YOUR PRODUCTS.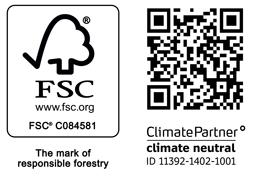 Because we believe in quality and service!
We have an extensive range of references in stock, with the possibility of delivering in 24 hours.
A perfect suit for every occasion:
We can send you a hard-copy catalogue or, if you prefer, download our digital version with all our references.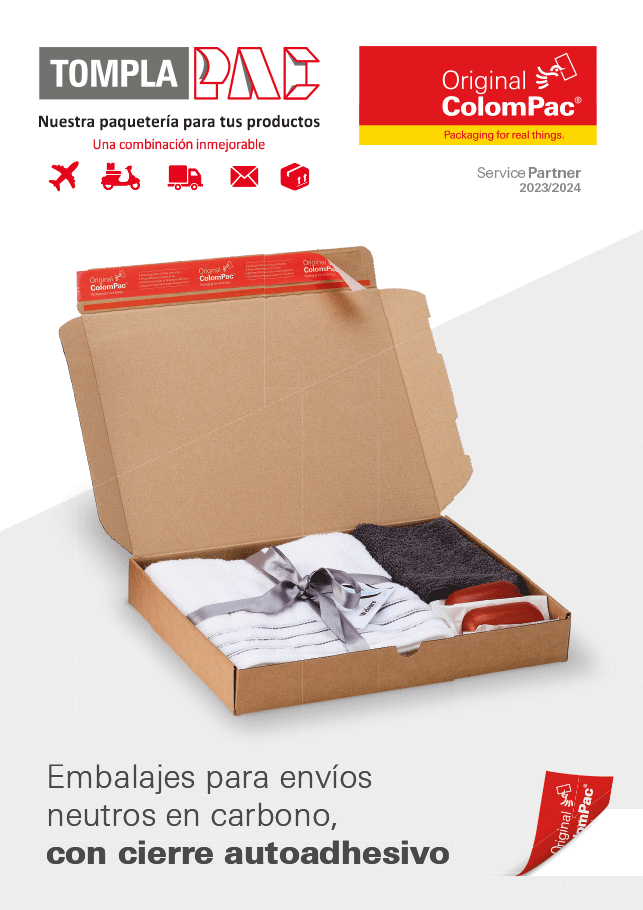 We help you design your own packaging. We can print them on the outside and/or inside.