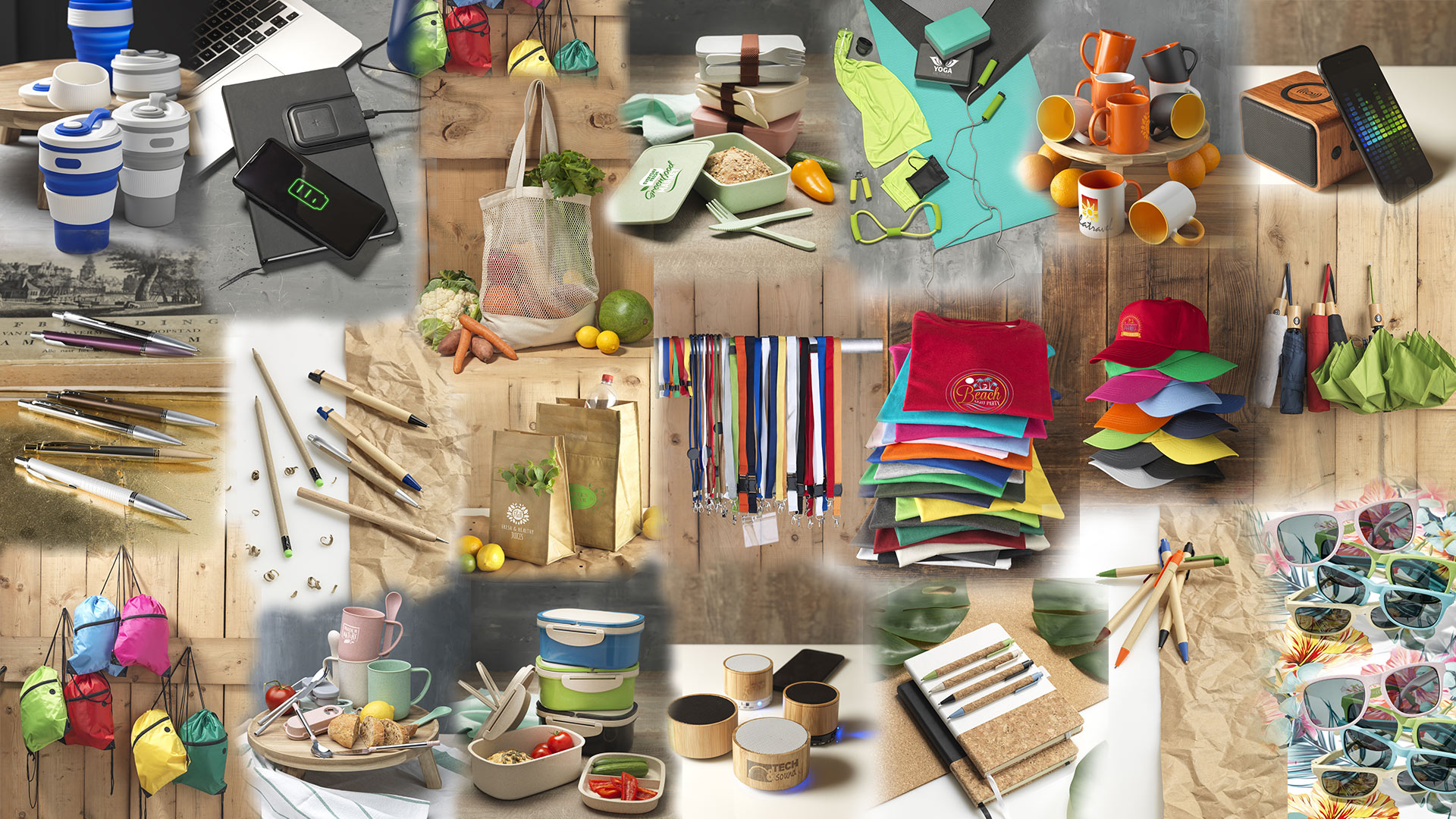 The best promotional gift for your communication projects.
The most original ideas from all over the world.
Now available our 2022 new catalogue Natural Summer Gifts!
Environmentally conscious promotional gifts.
A new collection of trendy, eco-friendly and cost-effective items that can also be completely personalized.
We offer you a catalogue with more than 6,000 references.